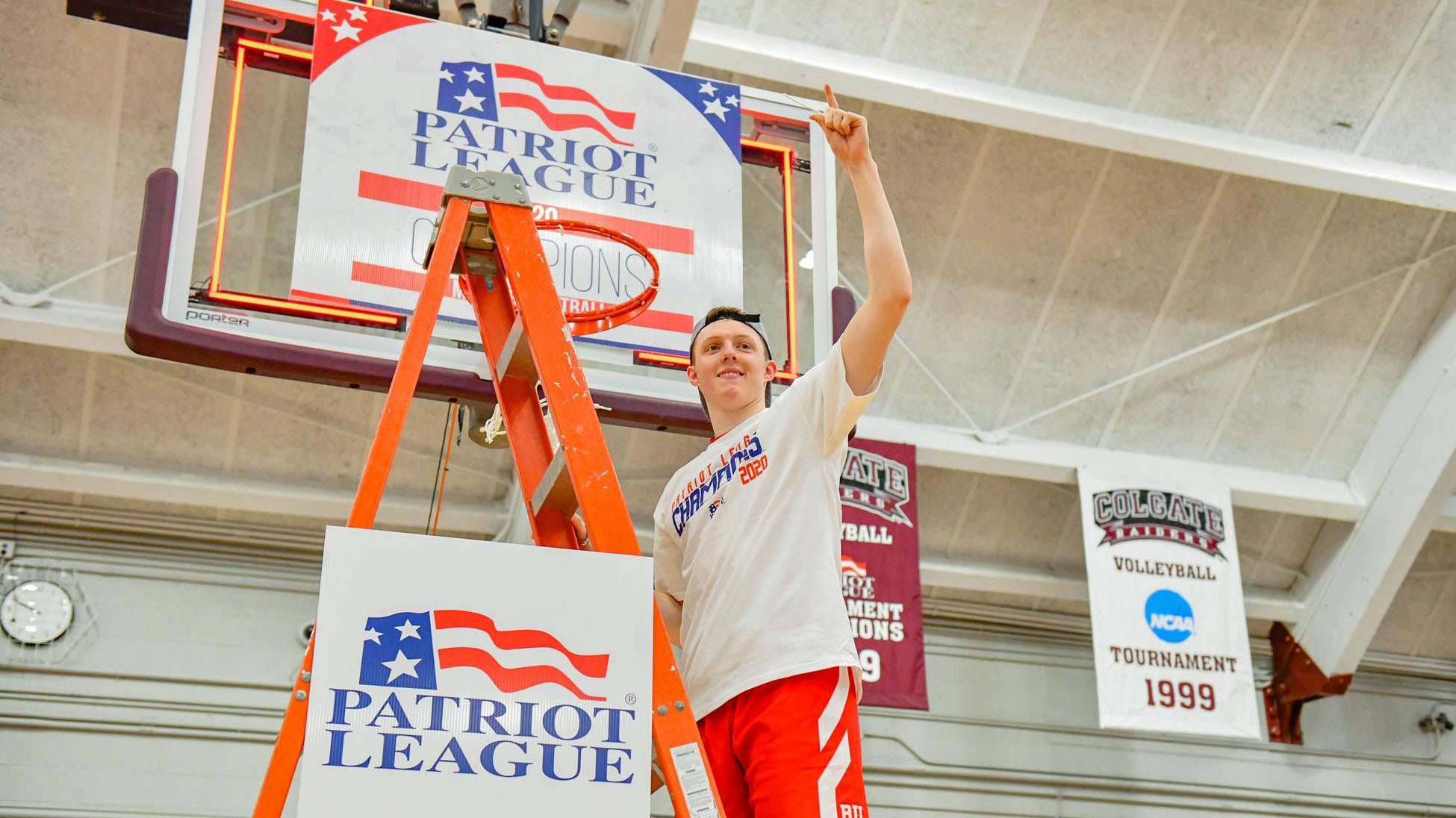 Episode 20 features Andrew Petcash, the brains behind The Petcash Post, a popular email newsletter covering the business of athletes, sports, and NIL.
Andrew played division 1 basketball at Boston University and is a great resource when it comes to understanding NIL deals. We talked about his newsletter, college basketball, and NIL.
Photo credit: Boston University Athletics
Topics covered in this episode:
How Andrew came up with the idea for The Petcash Post
Building a business through email
Having an entrepreneurial spirit
Choosing topics for the newsletter
Dealing with the pressure of the newsletter
Growing your subscriber base
Dealing with criticisms
Monetizing The Petcash Post
How Andrew ended up at Boston University
A D1 basketball player's schedule
Should college athletes get paid?
Do NIL deals solve the compensation problem?
The best ways to profit from NIL
Setting yourself up for NIL success
We started (and finished) with a 5 question lightning round.
Random References from this Podcast
Connect with Andrew
---
This episode was sponsored by Chasing Aces. Listen to our other podcast episodes.