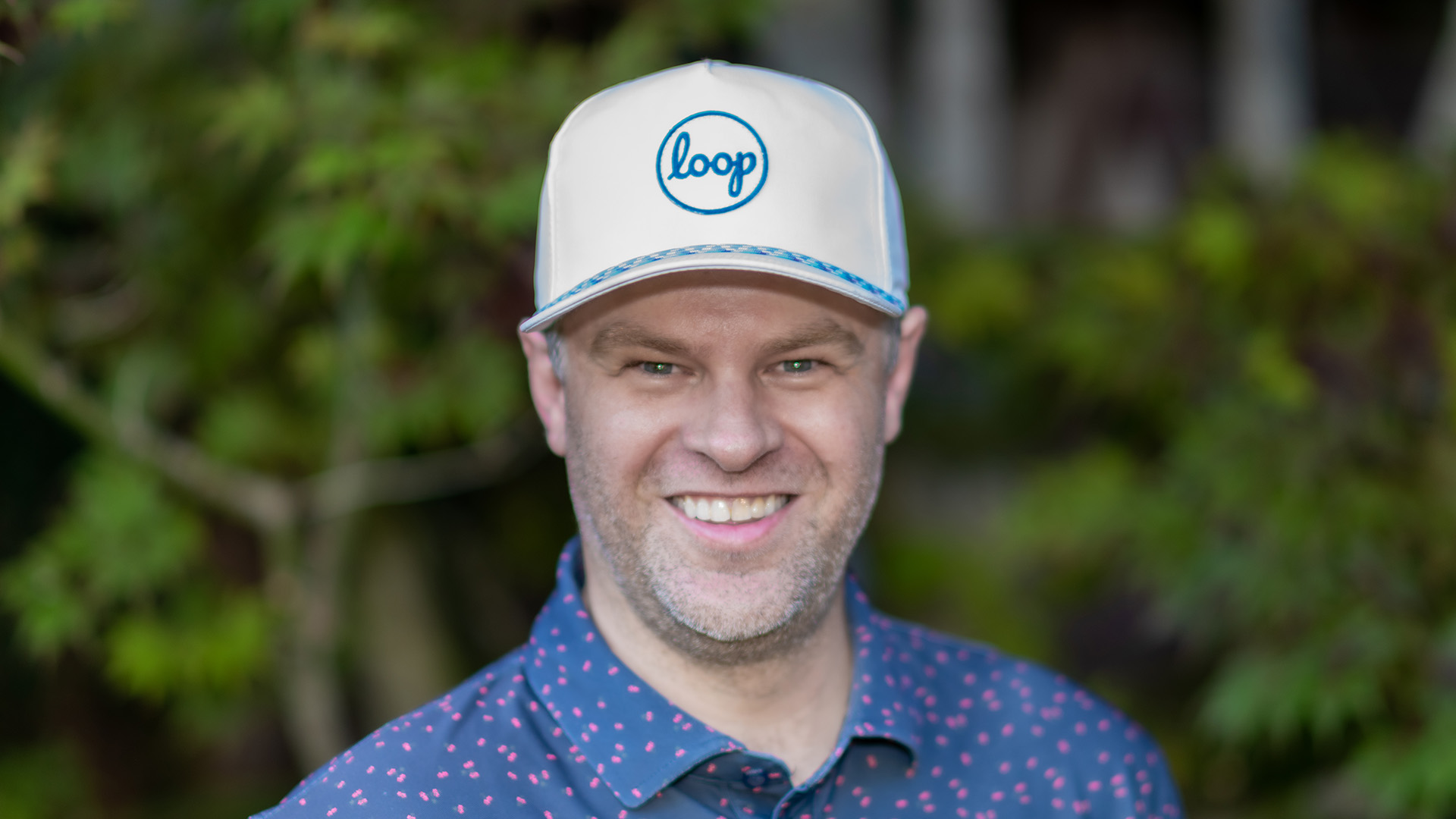 Episode 22 features Matt Holder, Founder of Loop.
We discuss Matt's experiences in the world of technology, and how those experiences prepared him to launch a new tee time marketplace.
Topics covered in this episode:
Matt's golf origin story
Matt's relationship to golf today
Why Matt pursued a BA in Economics
Working for Trulia, Zillow, Houzz and Cargurus
Predictions for the future of golf and technology
Whether or not technology will make us better golfers
Taking an idea from vision to reality
Responding to user feedback
Challenges to building a tee time marketplace
How Loop is monetized
We finished the episode with a 10 question lightning round that included a few questions about Matt's rec league softball team.
Would Matt rather be known for base hits or home runs? You'll have to listen in to find out.
Golf Courses Mentioned in this Podcast
Give Loop a Try
---
This episode was sponsored by Chasing Aces. Listen to our other podcast episodes.