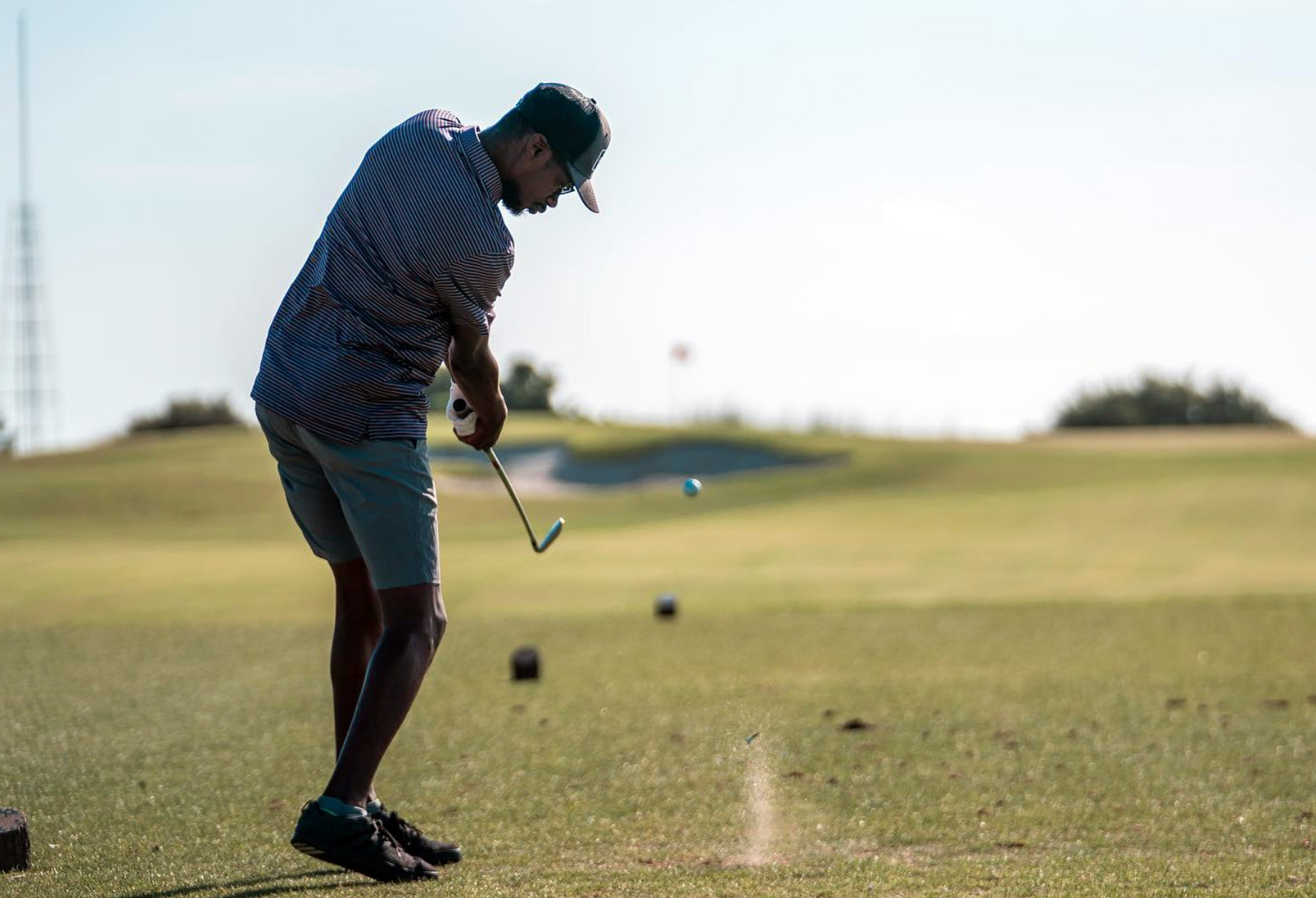 Episode 21 features Tony Starks, a copywriter for TaylorMade Golf and a recent contestant on ABC's Holey Moley.
We discuss Tony's 15 year career in the world of golf, as well as his experience on Stephen Curry's extreme mini golf show.
Topics covered in this episode:
How Tony first heard about Holey Moley
How Tony became a contestant
The application and recruiting process
The recording process
Holes that Tony was hoping to avoid
Outfit selection
Bad breaks
The Morehouse College experience
How Tony became a golf writer
Early job takeaways
Perks of working in the golf industry
Challenges of working in the golf industry
A typical day as a TaylorMade copywriter
Dealing with deadlines
Other TaylorMade initiatives
We finished with a 10 question lightning round.
How does Tony really feel about playing mini golf with a Callaway ball? You'll have to listen in to find out.
Random References from this Podcast
Connect with Tony
---
This episode was sponsored by Chasing Aces. Listen to our other podcast episodes.