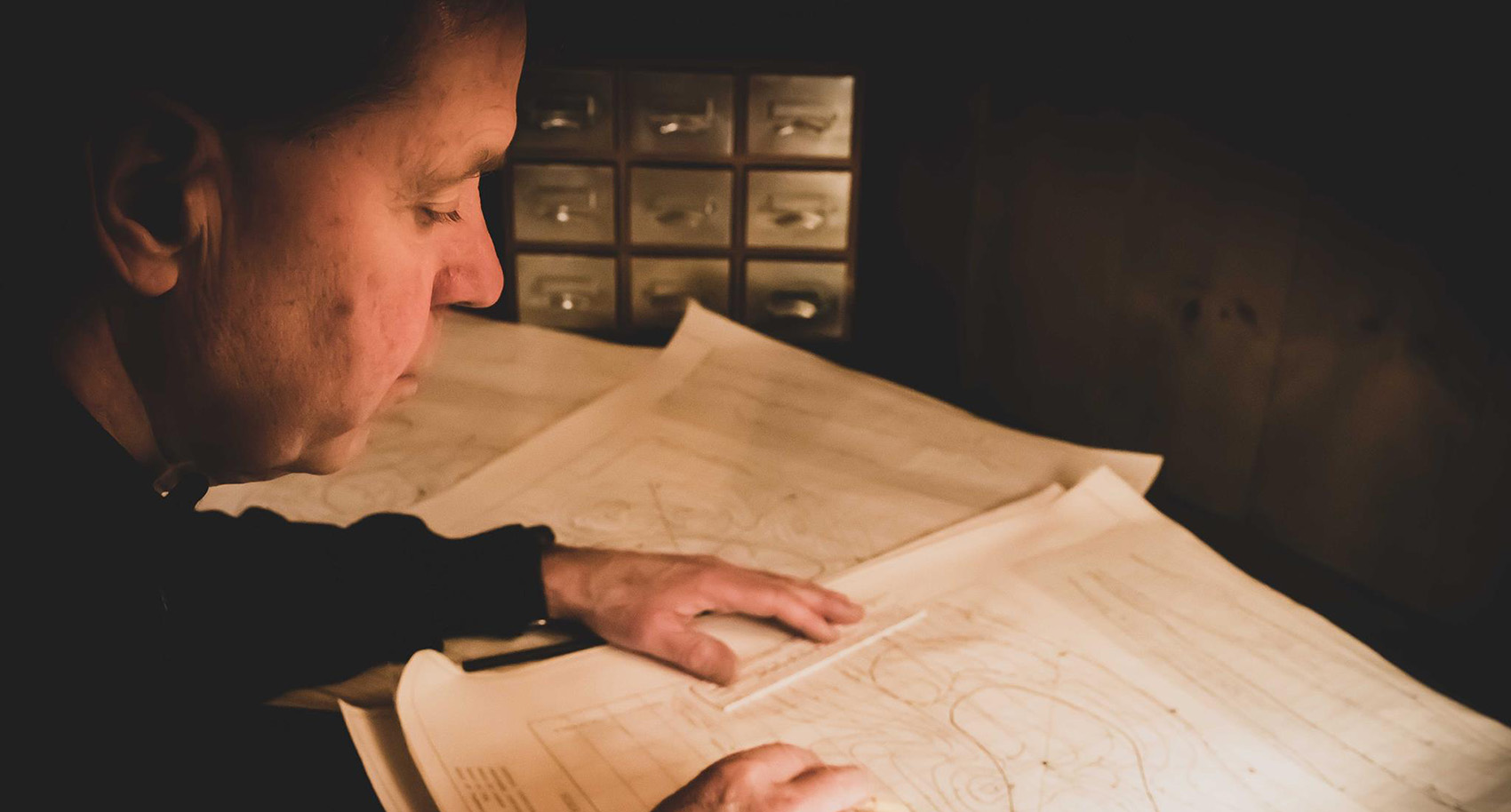 Episode 19 features Scott Hoffmann, a golf course designer and greenkeeping consultant.
One of Scott's projects includes the recently opened Gravel Pit Golf Course in Brainerd, Minnesota. We talked about this unique project and other design-centric questions.
Topics covered in this episode:
Scott's early connection to golf
Pursuing a turfgrass management degree at Michigan State
Early lessons as a superintendent
Exploring golf course design
The Gravel Pit Golf Course design
Advantages and disadvantages of building on a gravel pit
Hours logged in the design phase
Random tasks and factors to consider
Finding water
The short course trend
Seeing your design work come to life
We wrap everything up with a 5 question lightning round.
Need a few reasons to visit Minnesota? Scott gives his pitch.
Random References from this Podcast
Connect with Scott Hoffmann Golf
---
This episode was sponsored by Chasing Aces. Listen to our other podcast episodes.