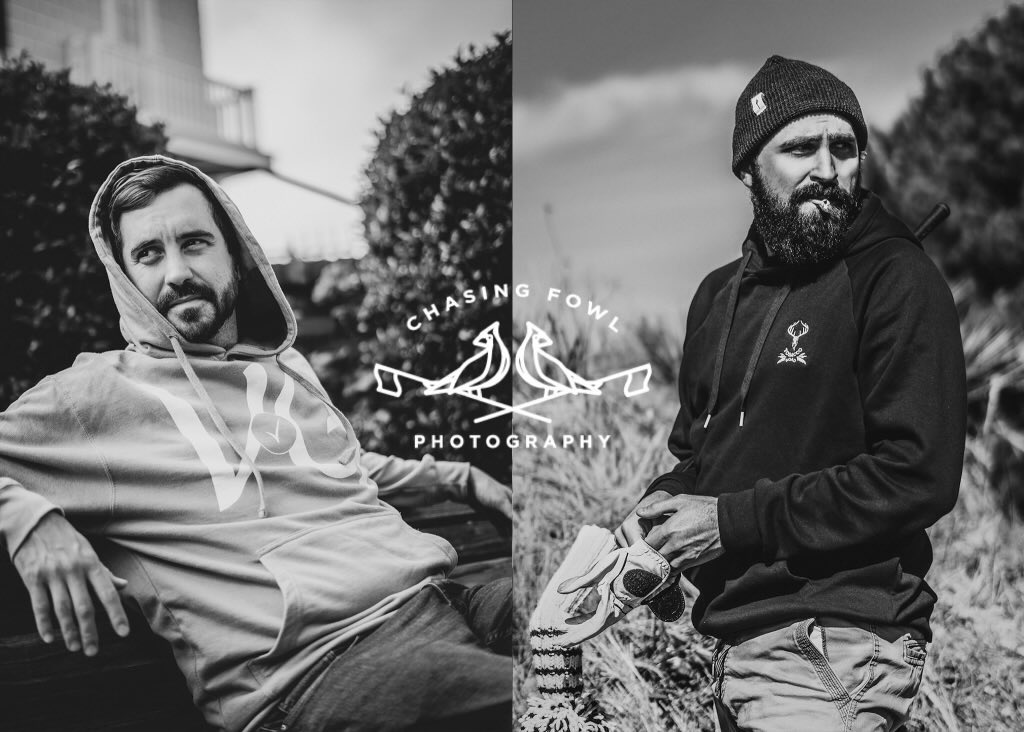 Episode 18 features Zach and Andy Pessagno of Chasing Fowl Photography.
Zach and Andy Pessagno are the owners of Chasing Fowl Photography. These brothers teamed up several years ago to launch a golf-centric photography business that captures moments both on and off the course. In this episode, we talk about how they got started and what they've learned along the way.
Topics covered in this episode:
Their journey into photography
Growing up on the golf course
Who to trust in a life or death golf situation
Golf misery stories
Chasing Fowl Photography
First clients
Early lessons learned
Key equipment
The challenges of sports photography
Capturing the perfect shot
Favorite gigs
We ended with a 10 question lightning round.
Which famous musician would Zach like to photograph in concert? I promise you'll never guess this one. Listen in to have your mind blown.
Random References from this Podcast
Connect with Chasing Fowl Photography
---
This episode was sponsored by Chasing Aces. Listen to our other podcast episodes.