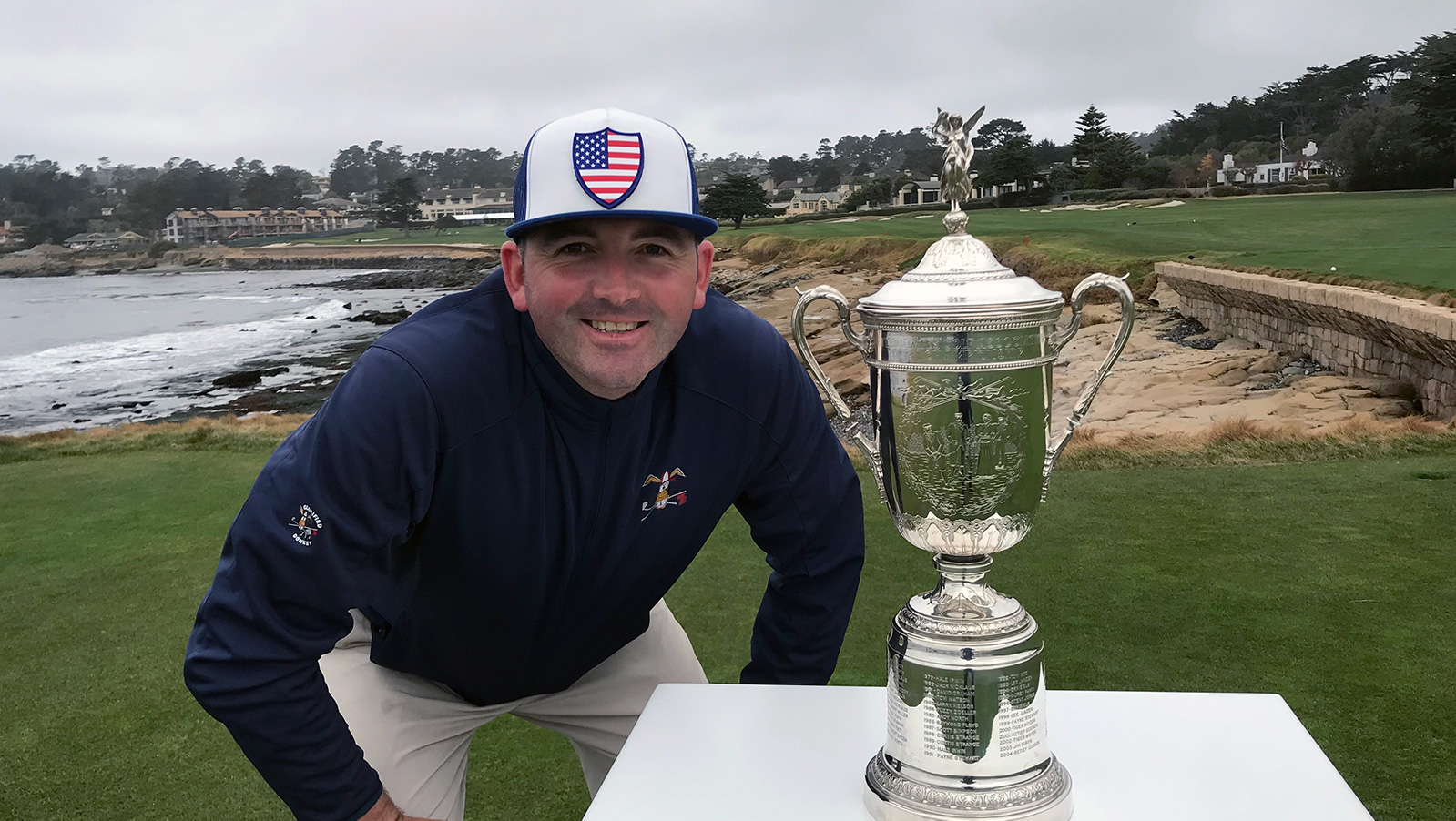 Episode 1 features Gordon Rorison, aka Big G.
Gordon is a "lifer" Scottish caddie who currently resides in California and hones his craft at a little known course called Pebble Beach. More importantly, he's the host of the Real Life Caddie Podcast, an entertaining show that looks at golf from a caddie's perspective.
Gordon is a natural storyteller and has a great sense of humor. He gives the listeners a great glimpse into the world of a caddie.
Topics covered in this episode:
Gordon's humble beginnings as a Scottish caddie
The differences between tour, country club and resort caddies
The characteristics of a good caddie
Caddie complaints, though Big G was quick to emphasize that he loves his job
Bryson DeChambeau
The Real Life Caddie Podcast
An unsolicited case for par 3 courses
A caddie story (or two)
We ended with a lightning round of 10 questions, 5 of which focused on Scottish stereotypes.
Big G gives us the final word on the Loch Ness Monster. Don't miss it!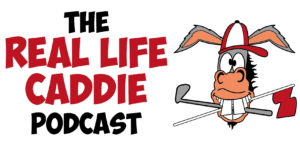 Connect with Big G
---
Listen to our other podcast episodes.