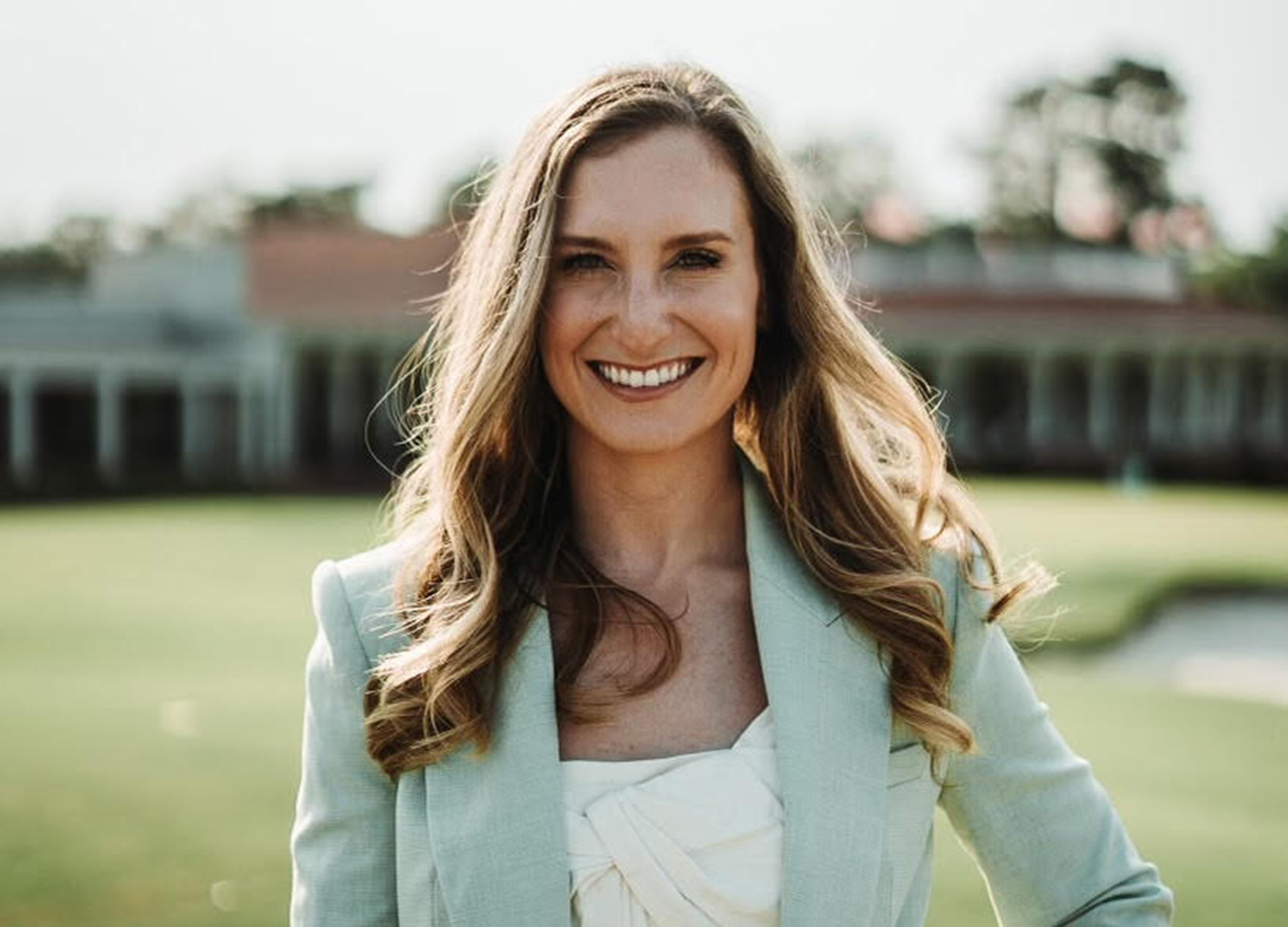 Episode 17 features Abby Liebenthal, President and Founder of Fore the Ladies, Inc.
Abby is also the Senior Manager of Championship Marketing for the United States Golf Association (USGA). In this episode, we discuss some of Abby's career experiences and we give listeners a glimpse into Abby's non-profit organization, Fore the Ladies.
Topics covered in this episode:
Abby's career in golf
Some key takeaways from Abby's jobs along the way
Identifying skillsets and passions
Abby's role at the USGA
Launching Fore the Ladies
Some of the barriers that keep women from exploring golf
The growth of Fore the Ladies
Growing pains
Content creation for amateur golfers
The future of Fore the Ladies
We wrap everything up with a 5 question lightning round.
Abby has lived in 8 different U.S. states. Which one is her favorite? You'll have to listen in to find out.
Random References from this Podcast
Connect with Fore the Ladies
---
This episode was sponsored by Chasing Aces. Listen to our other podcast episodes.