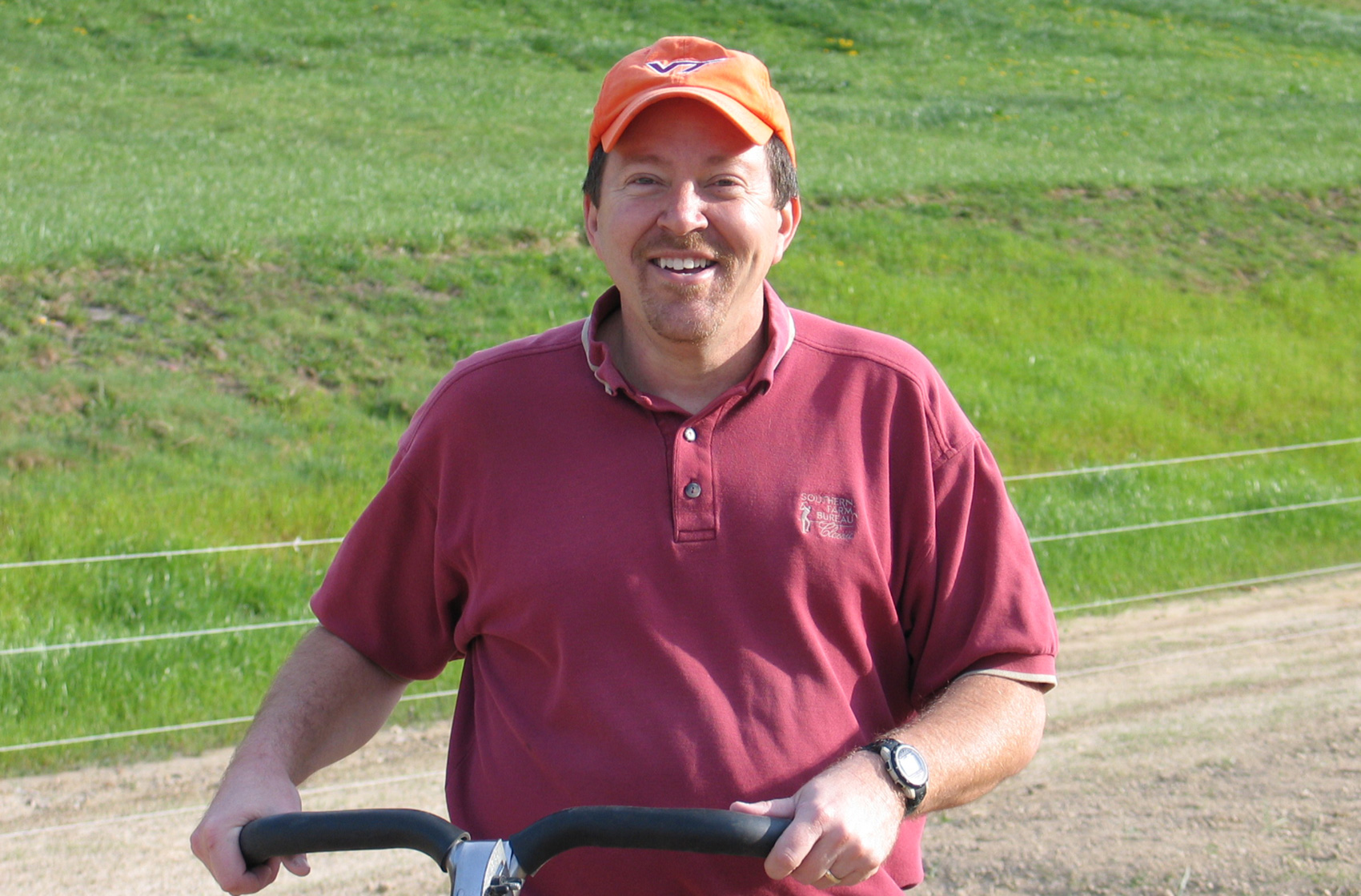 Episode 4 features Dr. Mike Goatley, a Virginia Tech professor specializing in turfgrass.
Mike travels throughout the state of Virginia developing educational outreach programs focused on all areas of turfgrass management. He's a great guy and an engaging guest.
Mike Goatley the only person I know with:
a bachelor's degree in Agronomy
a Master's Degree in Crop Sciences and
a Ph.D. in Crop and Soil Sciences
All that to say, you should tune in. I promise you're going to learn something.
Topics covered in this episode:
Mike's first impressions of golf
How Mike ended up in the world of turfgrass (credit to Dr. A.J. Powell, Jr.)
Working with bermudagrass
Warm vs. cool season grasses
The "perfect" climate for turfgrass management
Turfgrass research examples and funding
How turfgrass developments end up in the real world
We ended with a lightning round of 10 questions. Dr. Goatley leaves us with a few tips for curating the perfect lawn.
Will Mike ever ride in a self-driving car? Listen in to find out.
Connect with Dr. Goatley
---
Listen to our other podcast episodes.