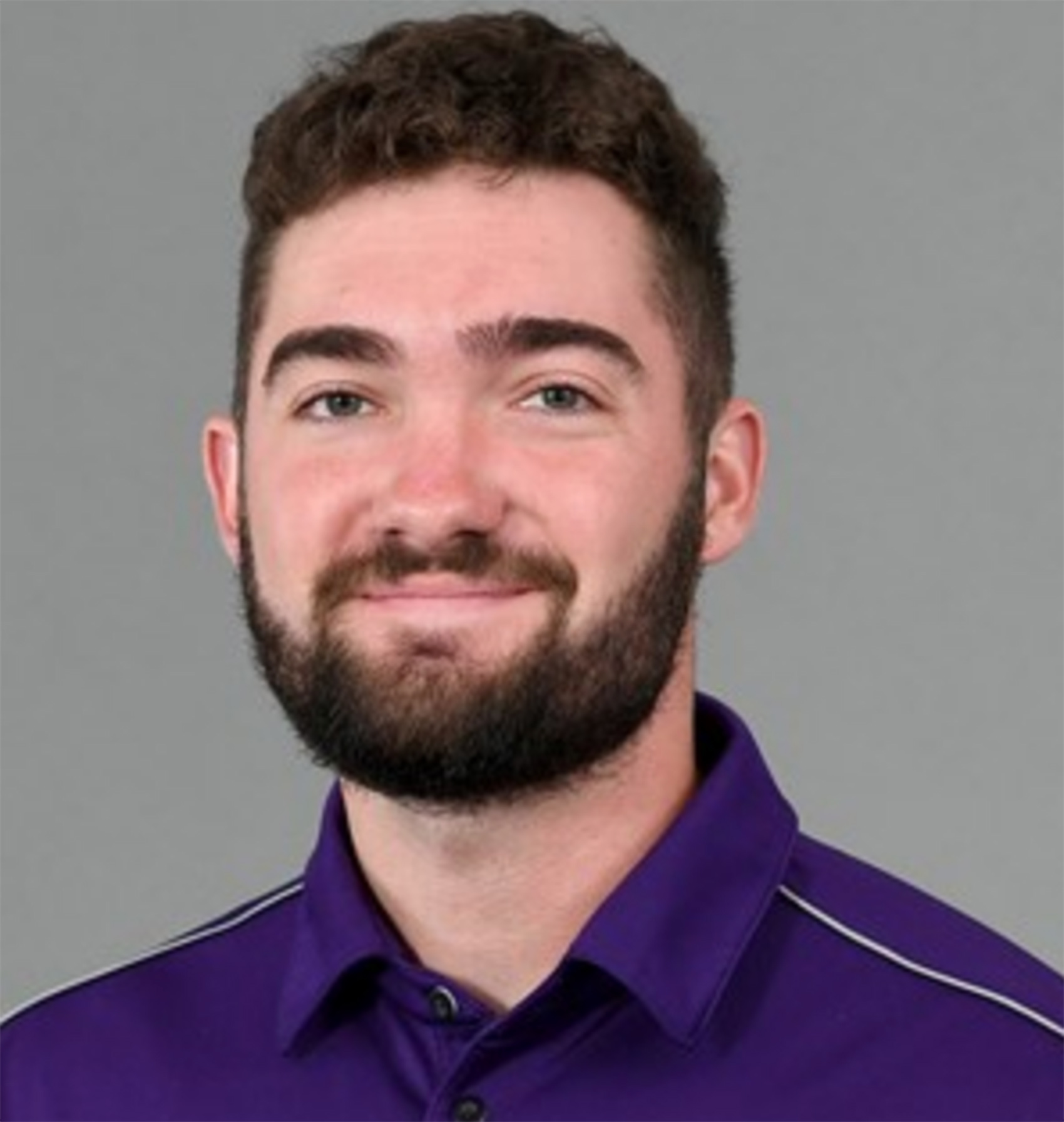 Episode 3 features Coach Wayne Pettry, a JMU softball volunteer assistant coach.
Wayne is a graduate of James Madison University and spent his college years serving as a team manager. During that time, he also cultivated his interest in golf and worked in a par 3 clubhouse. Listen in to get some insights into JMU's continued success.
Topics covered in this episode:
Wayne's introduction to golf
Wayne's best/worst memories managing a par 3 golf course clubhouse
Wagering on professional golf
Wayne's bff, Jordan Spieth
Working with the JMU women's softball program (as a manager, then as a volunteer assistant coach)
Reasons for JMU's continued success
Other top D1 softball teams
Professional opportunities for softball players post-college
We ended with a lightning round of 10 questions. Wayne entered the pizza wars and gave an unpaid shout out to Papa Johns.
In spite of his deep fear of snakes, Coach Wayne also claims that he would hold a live snake for $250. Someone write him a check and let's make this happen!
Random References from this Podcast
Connect with Wayne Pettry
---
Listen to our other podcast episodes.