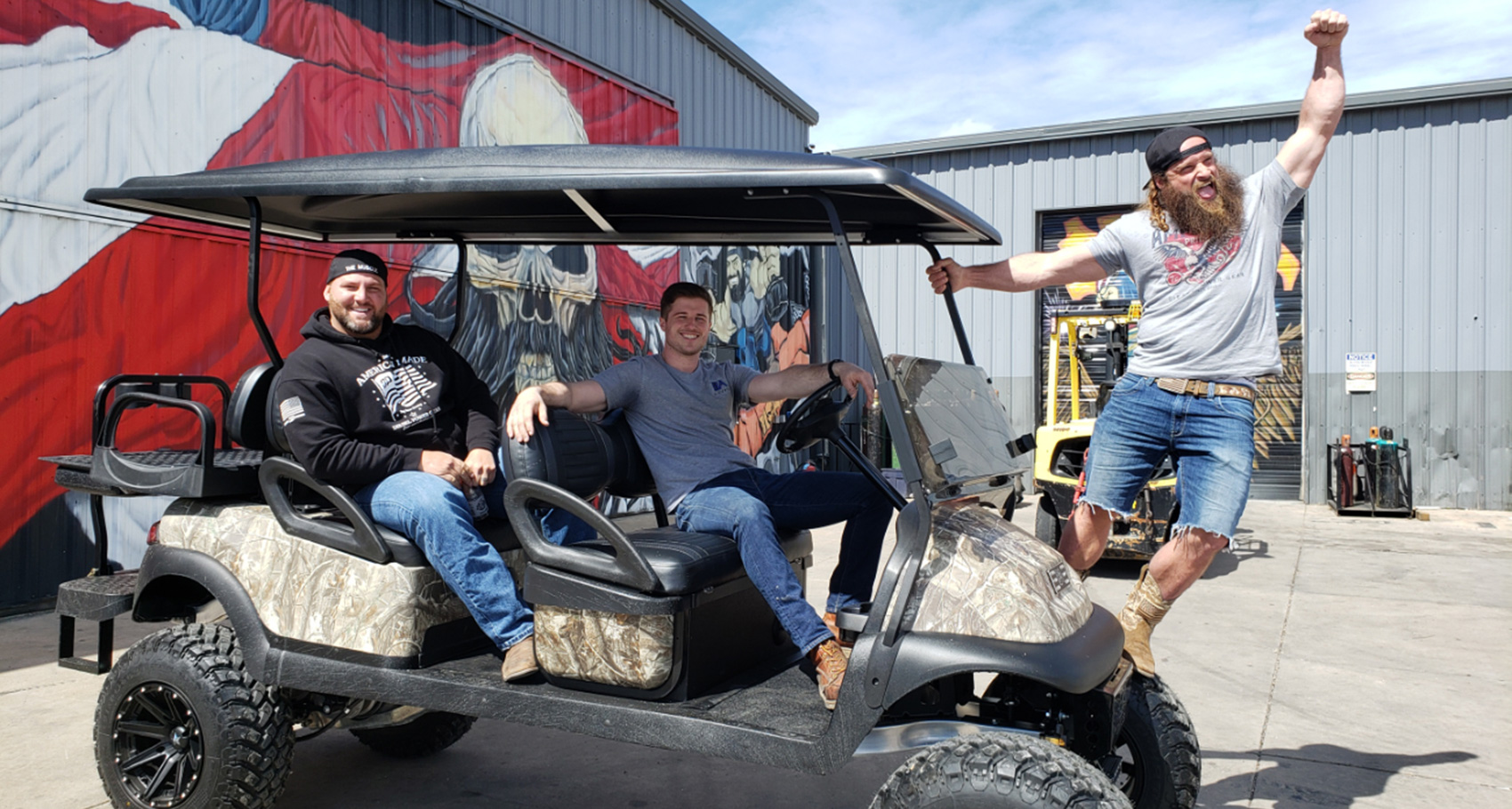 Episode 6 features Sloan Whitaker, the king of Custom Golf Carts.
Sloan is one of the owners of BA Carts in Van Wert, Ohio. He wouldn't call himself the king of custom golf carts, but I've seen his work and it deserves recognition. Sloan gives us a helpful glimpse into the world of custom golf carts.
Topics covered in this episode:
How Sloan got into the custom golf cart business
Early lessons and failed marketing attempts
Where to buy used golf carts
BA Carts' restoration process
Sloan's favorite custom builds
Integrity in business
Sloan's golf simulator build
We ended with a lightning round of 10 questions, 5 of which focused customizing a golf cart.
Sloan highlights the most important feature you'll need in your custom build. You'll never guess what it is.
Random References from this Podcast
Sloan's book recommendation: Greenlights (affiliate link)
Connect with Sloan Whitaker / BA Carts
---
Listen to our other podcast episodes.