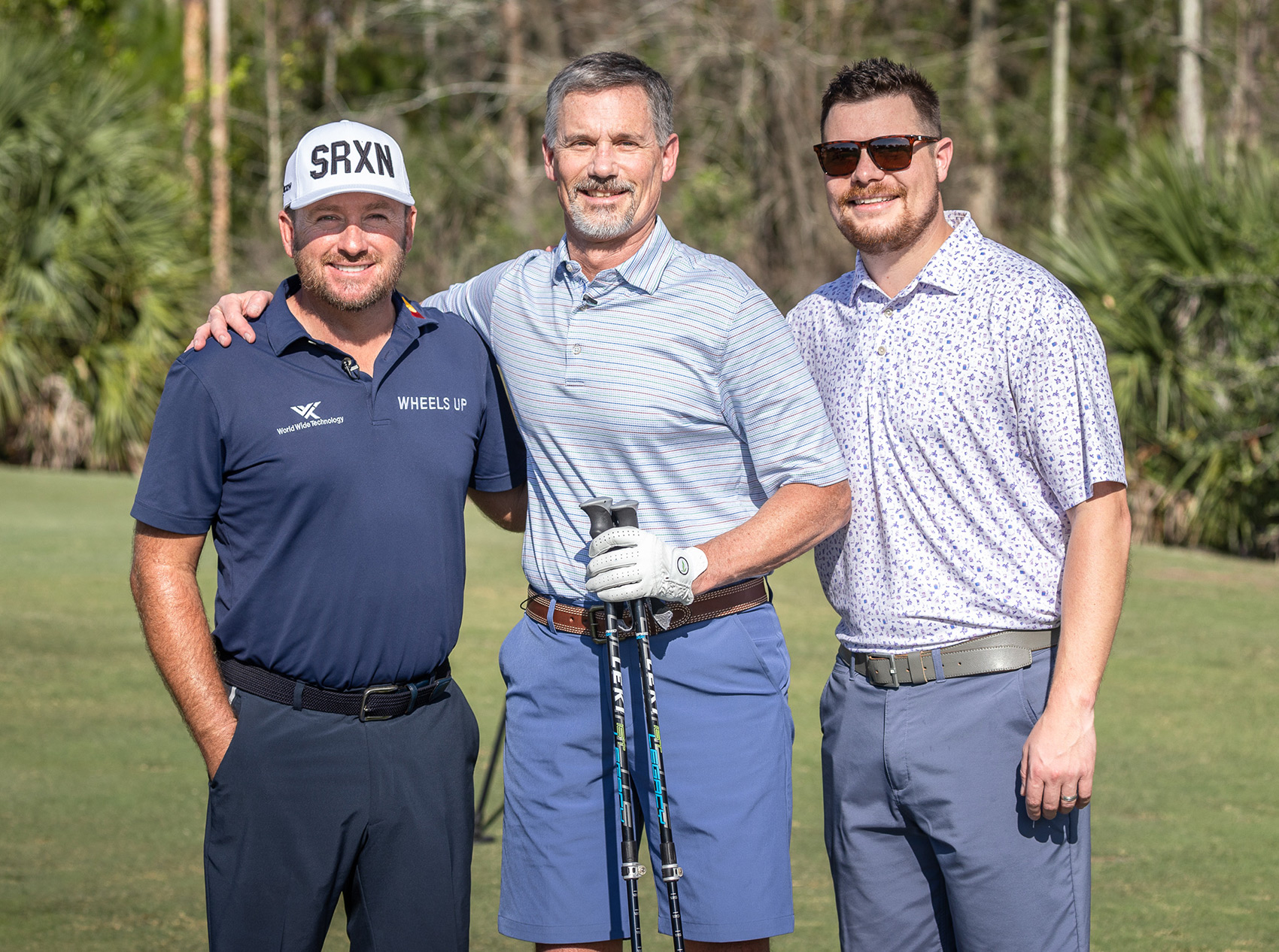 Episode 7 features Jared Doerfler, the curator of Perfect Putt.
Jared is a former college golfer and the brains behind Perfect Putt, a free weekly newsletter that breaks down the business side of golf.
Topics covered in this episode:
Jared's golf experiences at the collegiate level
Jared's worst competitive round
The mental game
Jared's favorite golf memory (and a well-deserved shout out to Graeme McDowell)
The Perfect Putt origin story
Who the newsletter is for and how the topics are chosen
Golf trends that Jared's watching
How to connect with Perfect Putt
We ended with a lightning round of 10 questions, 7 of which focused on golf and 3 of which focused on Jared's home state of Iowa.
Random References from this Podcast
Connect with Jared Doerfler
---
Listen to our other podcast episodes.