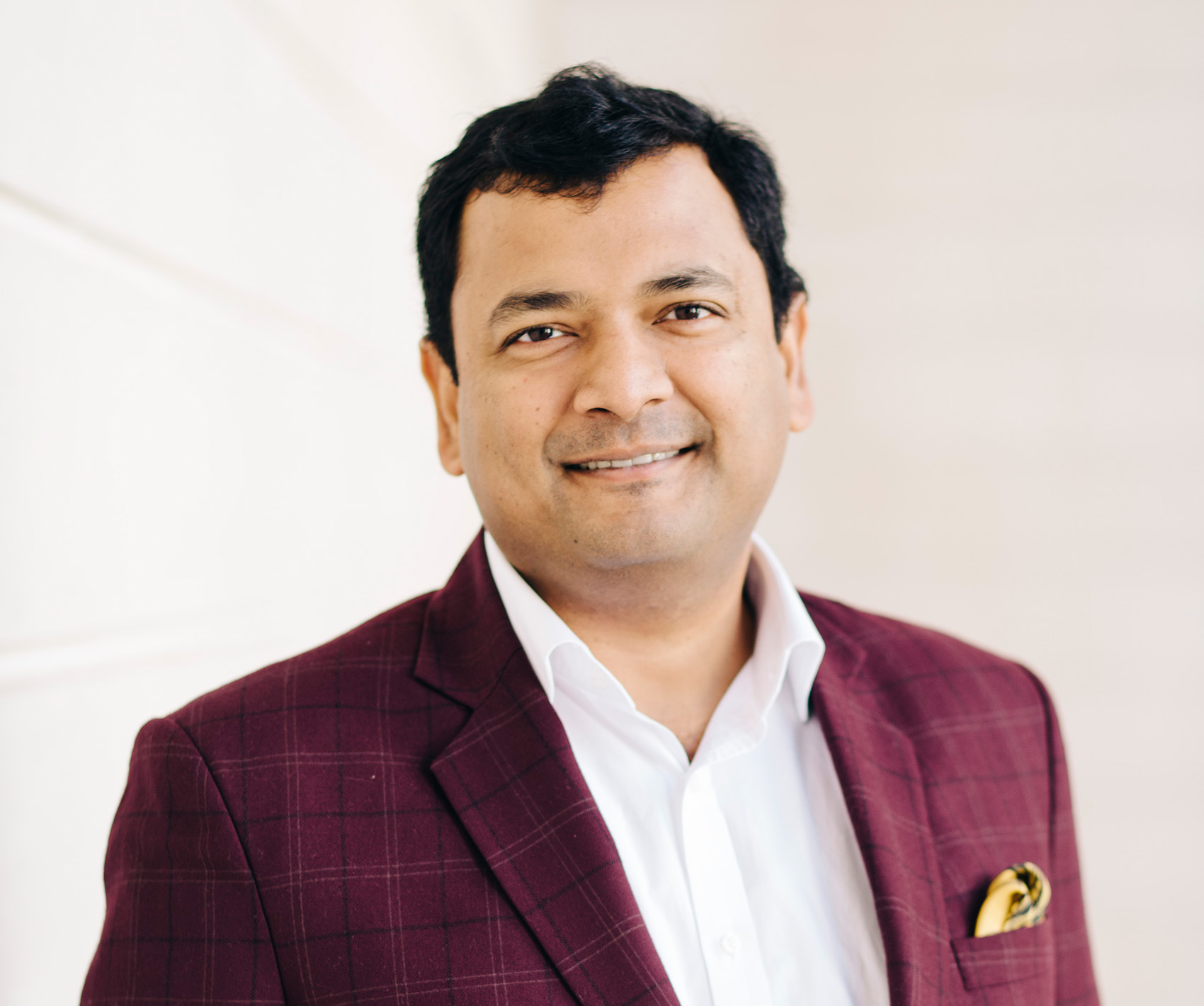 Episode 10 features Bharat Kanodia, a Business Valuation Expert.
Bharat is the founder and chief appraiser at Veristrat LLC. He's a casual golfer and a contributor at Inc.com where he writes about a variety of business and financial topics. He also hosts a YouTube channel called "What's It Worth?"
On this episode, we talk a bit of golf before diving into the world of business valuations. I had lots of questions about valuing businesses, unique assets and more. Bharat offered some great insights.
Listen in, I guarantee you'll learn something!
Topics covered in this episode:
Pros/cons of an analytical golfer
Bharat's company, Veristrat
The importance of not siloing yourself
Business valuations: An art or a science?
Why business valuations can vary between appraisers
Approaches to valuing a business
Big companies Bharat's valued
Challenges that come with large valuations
Startup valuations
What to look for in a startup
Unique assets
Valuing a golf course
Maximizing the value of your business
Teddy Roosevelt
Is owning a golf course a good business investment? That depends. Listen in to hear Bharat's take.
Our time together ended with a lightning round of 8 questions.
Random References from this Podcast
Connect with Bharat Kanodia
---
Listen to our other podcast episodes.