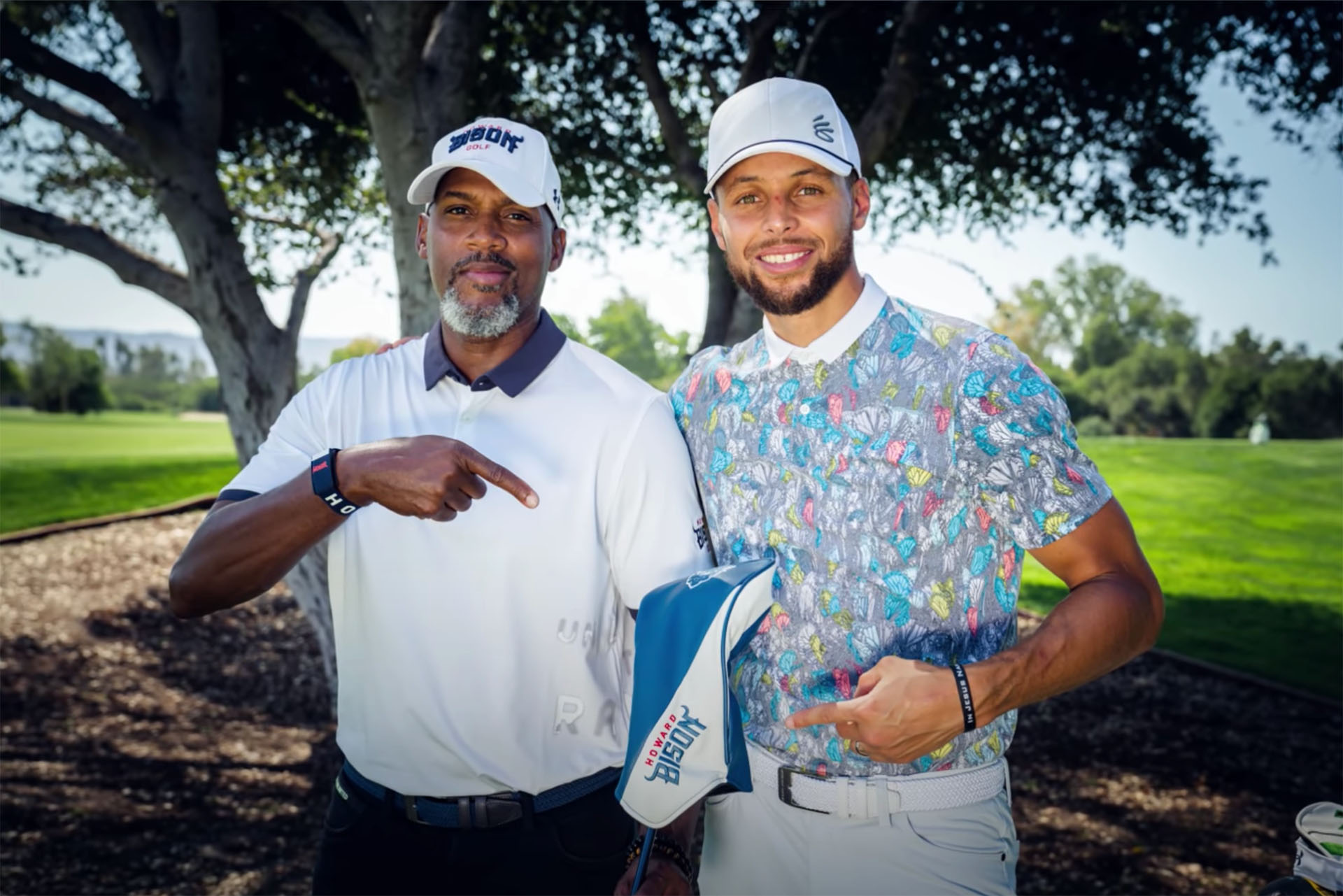 Episode 9 features Sam Puryear, the golf coach at Howard University.
Sam Puryear is a former college golfer and a pioneer in the world of golf coaching. Sam played golf at Tennessee State University and eventually became the Executive Director at East Lake Junior Golf Academy in Atlanta, an experience that he writes about in his book, Diamonds in the Rough.
Sam coached at Stanford University (where the team won a National Championship), Michigan State University (where he was the first African-American head coach at a Power Five School and winner of a Big Ten Championship), and Queens University of Charlotte.
He is now the director of golf at Howard University, one of only twenty-five HBCUs with a Division 1 golf program. Stephen Curry helped fund this program and Sam talks about why he jumped at the opportunity to lead it.
Photo Credit: Callaway Golf, Range Talk video
Topics covered in this episode:
Sam's childhood and introduction to golf
How Sam ended up at Tennessee State University
Dr. Catana Starks
Sam's shift to coaching and his experience at Stanford
East Lake Junior Golf Academy
Sam's book, Diamonds in the Rough
Faith
The genesis of the Howard University Golf Program
Stephen Curry (who's funding the first 6 years of the program)
How Sam organizes golf practice for the men's and women's team
Howard University Golf goals and expectations
Would Sam prefer killer distance off the tee or an above average putting game? You'll have to listen to find out.
Our time together ended with a lightning round of 5 questions.
Random References from this Podcast
Dr. Catana Starks
Jim Thorpe
Chuck Thorpe
Tom Cousins
Joseph Bramlett
Otis Ferguson IV
Connect with Samuel J. Puryear, Jr.
---
Listen to our other podcast episodes.