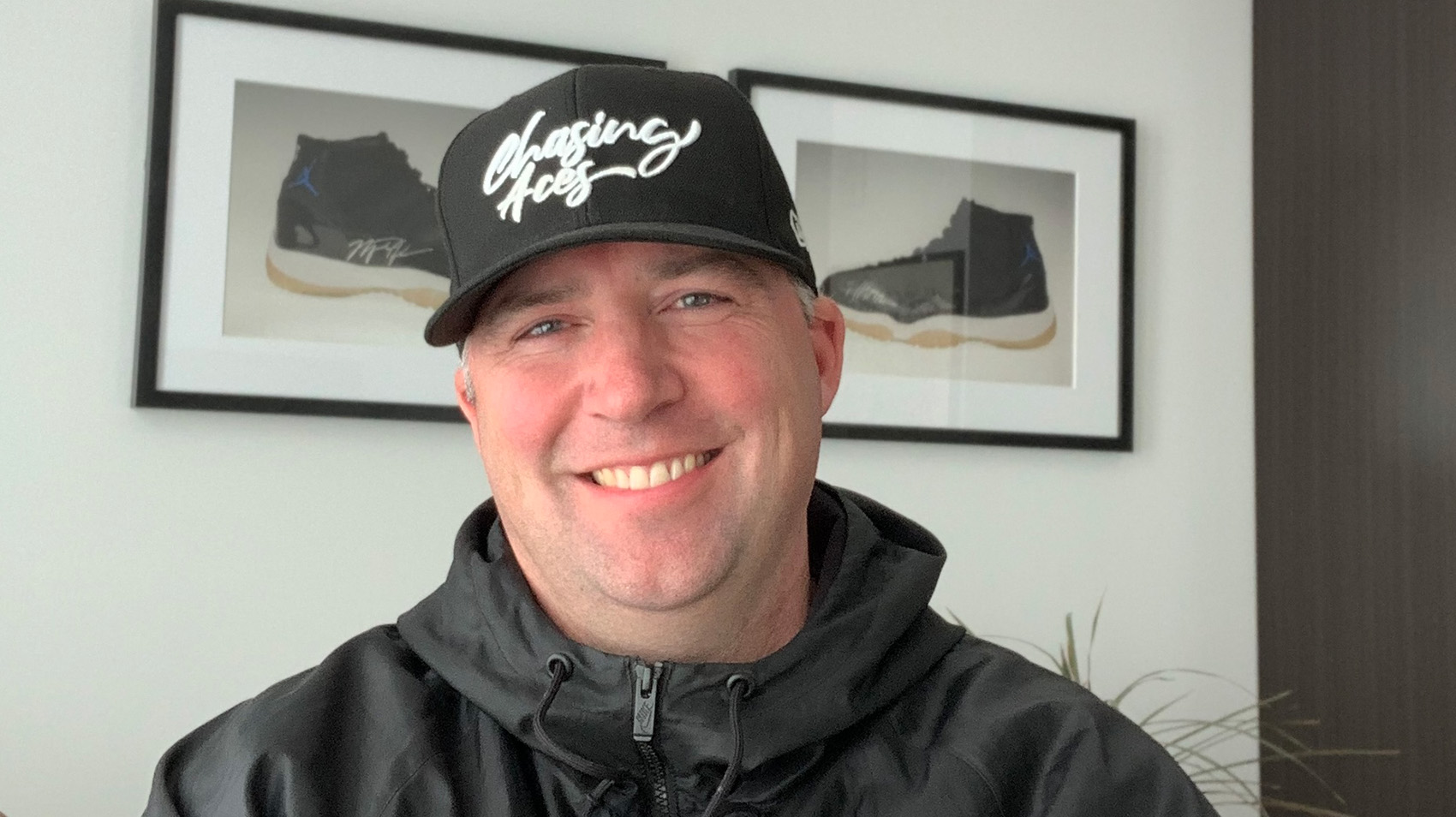 Episode 14 features Jeff Peart, a former semi-pro basketball player and the founder of Chasing Aces.
Jeff Peart is a former semi-pro basketball player turned golf enthusiast. In 2021, he launched his own golf brand called Chasing Aces. We talk a ton of basketball in this podcast, giving the listener a glimpse into the world of semi-pro competition. We then pivot to golf and talk about the origin story of Chasing Aces.
Topics covered in this episode:
Jeff's introduction to basketball
All-star game with Ime Udoka
Coaching youth basketball in 2022
Junior college basketball
Jeff's journey to semi-pro hoops and his takeaways
Nature vs. nuture as it relates to talent
Injury and life post-basketball
Discovering golf
Golf in the Portland area
The Chasing Aces origin story
Successes
Headaches
Jeff's favorite Chasing Aces items
Future plans
We wrap everything up with a 10 question, basketball-centric lightning round.
Jeff may or may not have compared his game to Larry Johnson's. You'll have to tune in to find out.
Random References from this Podcast
Connect with Chasing Aces
Connect with Jeff Peart
---
This episode was sponsored by Chasing Aces. Listen to our other podcast episodes.