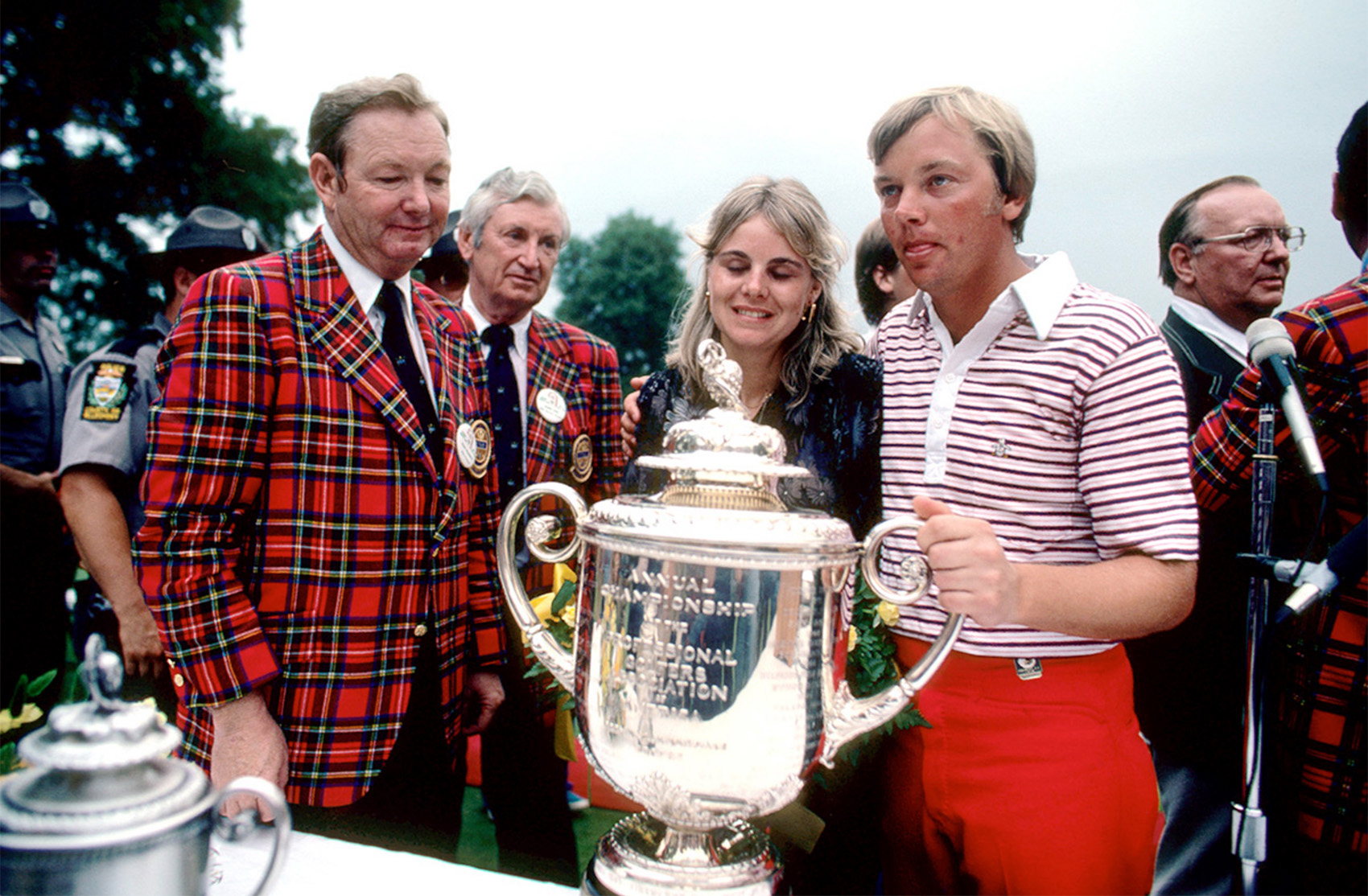 Episode 13 features John Mahaffey, 10x PGA Tour Winner.
John is a retired professional golfer with plenty of PGA Tour experience under his belt. He also worked for the Golf Channel and is the author of a new book called Shafted.
Photo credit: PGA Tour
Topics covered in this episode:
Playing golf with Ben Hogan
Lessons learned as a young golfer on the PGA Tour
The 1973 Sahara Invitational (John's first win)
Why John found success at the highest levels
Transitioning away from professional competition
John's book
We ended our time together with a 5 question lightning round. John shares the most underrated golfer from his era along with his favorite golfer from the current era.
John's Books
Random References from this Podcast
Connect with John Mahaffey
---
This episode was sponsored by Chasing Aces. Listen to our other podcast episodes.