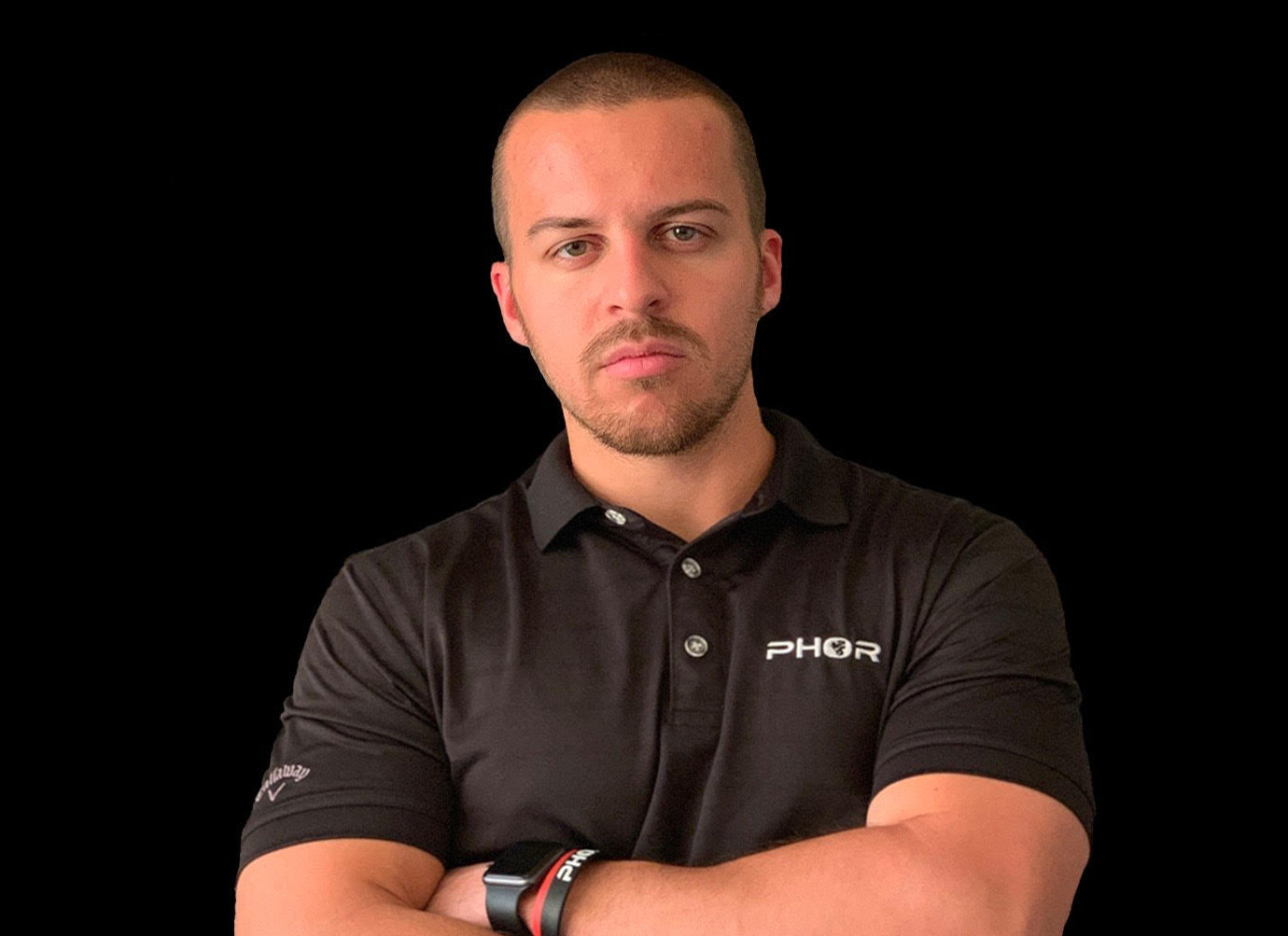 Episode 12 features Matt Ericksen, co-founder of Cactus Golf Club.
Matt and a friend launched this online community to bring golfers together for game improvement and networking. Cactus Golf Club features exclusive monthly deals, fun giveaways, and drills/tips from golf instructors.
Topics covered in this episode:
How golf became a part of Matt's life
The best part of Matt's golf game
Where Matt's game needs to improve
Social golf or solo golf?
Matt's favorite Arizona golf course
Desert golf vs Indiana golf
Matt's worst golf accessory purchase
Matt's best golf purchase (affiliate link)
Why Matt launched Cactus Golf Club
The sales pitch for Cactus Golf Club
Choosing brands to partner with
Where the weekly tips and drills come from
Future plans for Cactus Golf Club
The episode featured not 1, but 2 lightning rounds!
I asked Matt which PGA Tour player he would like to trade places with. Who do you think he chose?
Random References from this Podcast
Legacy Golf Club in Phoenix
Explore Cactus Golf Club
Connect with Matt Ericksen
---
This episode was sponsored by Chasing Aces. Listen to our other podcast episodes.